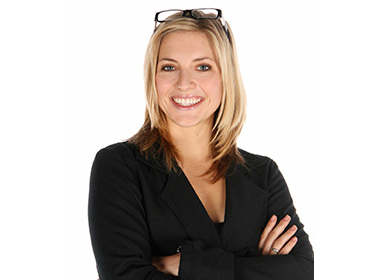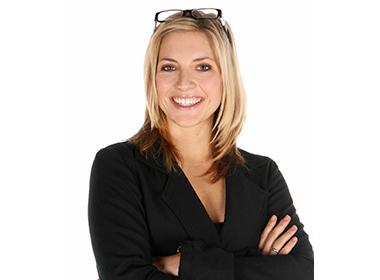 ABOUT US
We are a group of professional individuals with unrivalled work ethic, commitment and passion for cleanliness with over 10 years of experience across cleaning industry and facilities service.
OUR PHILOSOPHY
With us, cleanliness is not a chore but a way of life. We believe that cleanliness is next to healthiness and hence we take a lot of pride and have confidence in the exceptional service we provide.
At My Treasure, the customer is king. Our service is our integrity and our integrity is what we treasure. Our philosophy is that home is where the heart is and a property is one of the most valuable investments one can make; hence we don't just clean it, we treasure it for you. Likewise, unlike other firms, we quote & charge for the job and not the time spent. We have a substantial pool of highly professional, reliable and trustworthy service providers as we aim to cater for all your requirements and supply your needs. Our current service portfolio ranges from basic two-room property to large mansions for residential clients and from small-size office to tower of serviced apartments on the corporate clients' portfolio. Our service providers are thorough and pay attention to detail, giving as much attention to emptying bins as they do to restoring the sparkle and glitter in the properties we service.
We can't deny that our service isn't cheap, so is the saying that if you buy cheap you're likely to buy twice but we can confidently claim to be the best value for money in the industry and we are always willing to work within our clients' budget. We even go above and beyond our service level agreement and we only stop at whatever makes the client satisfied. Just so we are clear and for our clients' peace of mind, we don't get into any service unless we can assure you 100% satisfaction. While clients satisfaction remains our top priority and at the helm of our affairs, we are constantly reviewing our services to accommodate our clients' needs. Our vision and corporate objective is to eventually become a one-stop centre for all our clients' facilities service.
We cover all over London and we are committed to serving you better every time with our vetted, insured, hygienic, flexible and friendly service. We echo the saying that if you are prudent and wise enough to own a property, you are definitely clever and smart enough to treasure it. If you are looking for a professional, reliable and courteous quality service, then search no more; we invite you to make us your partner in keeping your treasure(s) precious.